As in every year, I upgraded my phone. Here are some of the things that stand out to me so far and may not be covered by all the reviews done by pros.
Screen
It's brighter. This is in the specs and it was mentioned in the announcement. But I haven't heard anyone talk much about it and few factor this in when making purchasing decisions
It makes a big difference. Specifically when I'm outdoors – either when recording video at one of my kids' soccer games or reading news during their practice. This is a pretty good quality of life improvement.
The always-on display is neat and still something I'm getting used to.
Camera
The camera is the main excuse I tell myself for upgrading every year. The phone is the only camera I use nowadays and I want my photos to be as good as they can reasonably be. I'm quite happy with what I've seen so far.
Low light performance
Low-light performance is a lot better. When taking the same photo with an iPhone 14 Pro and an iPhone 12 Pro at a bar, the iPhone 14 Pro took it in about 0.5 seconds (dark mode) vs the ~3 seconds it took on the older iPhone. And the photo came out better.
48 Megapixels Raw
Every match I go to at Q2 Stadium, I take a photo with the field behind me. This is a textbook challenging photo: Lots of bright light behind the main subjects.
As an experiment, last game I set the camera to take 48 Megapixels ProRAW, then I played with the colors on Pixelmator Pro for all of 5 minutes – something I have little experience with.
Compared with a similar photo taken using regular settings on an iPhone 13 Pro, the difference is striking. I assume the difference would be less had I taken ProRAW photo with the iPhone 13 Pro and I get it that this is a one-off cherry-picked result. But still…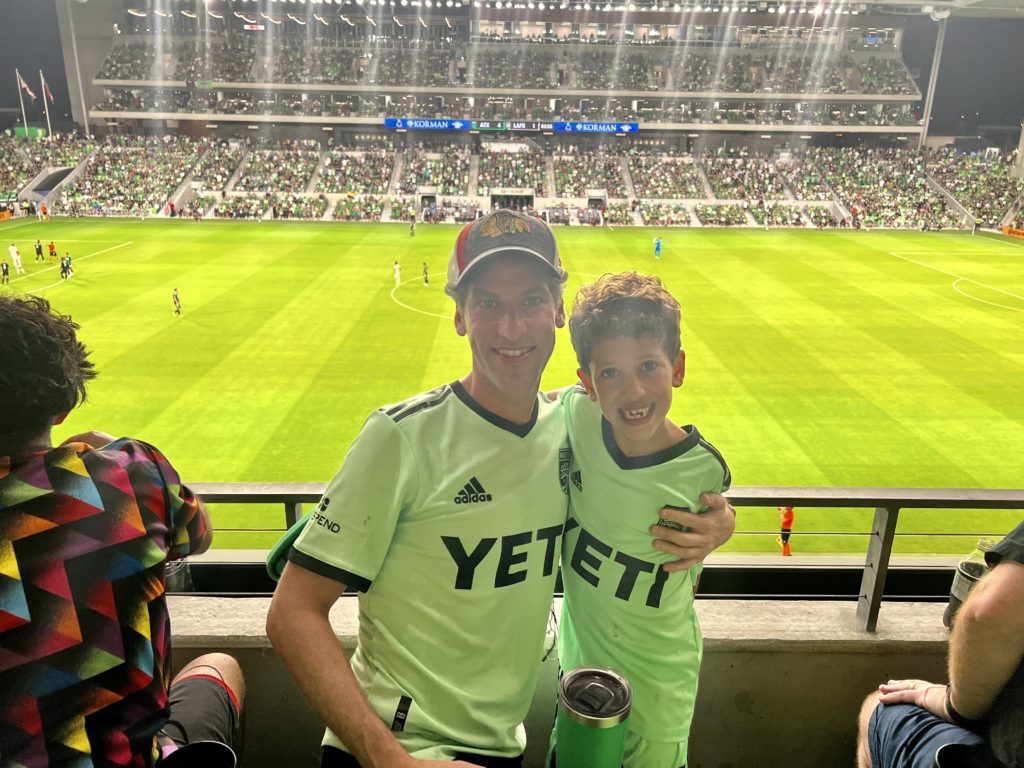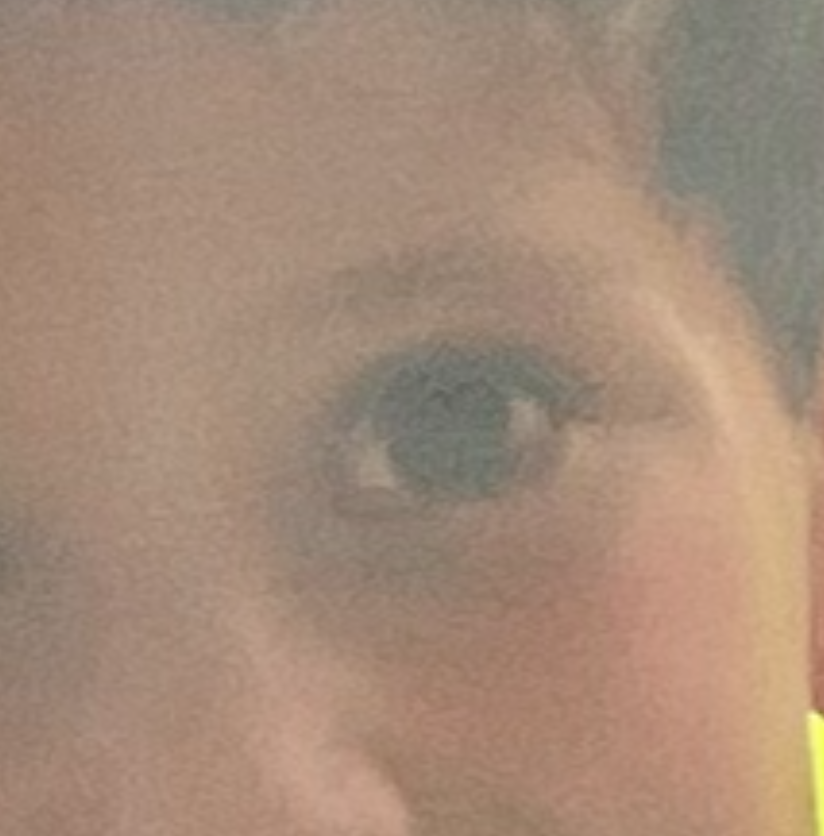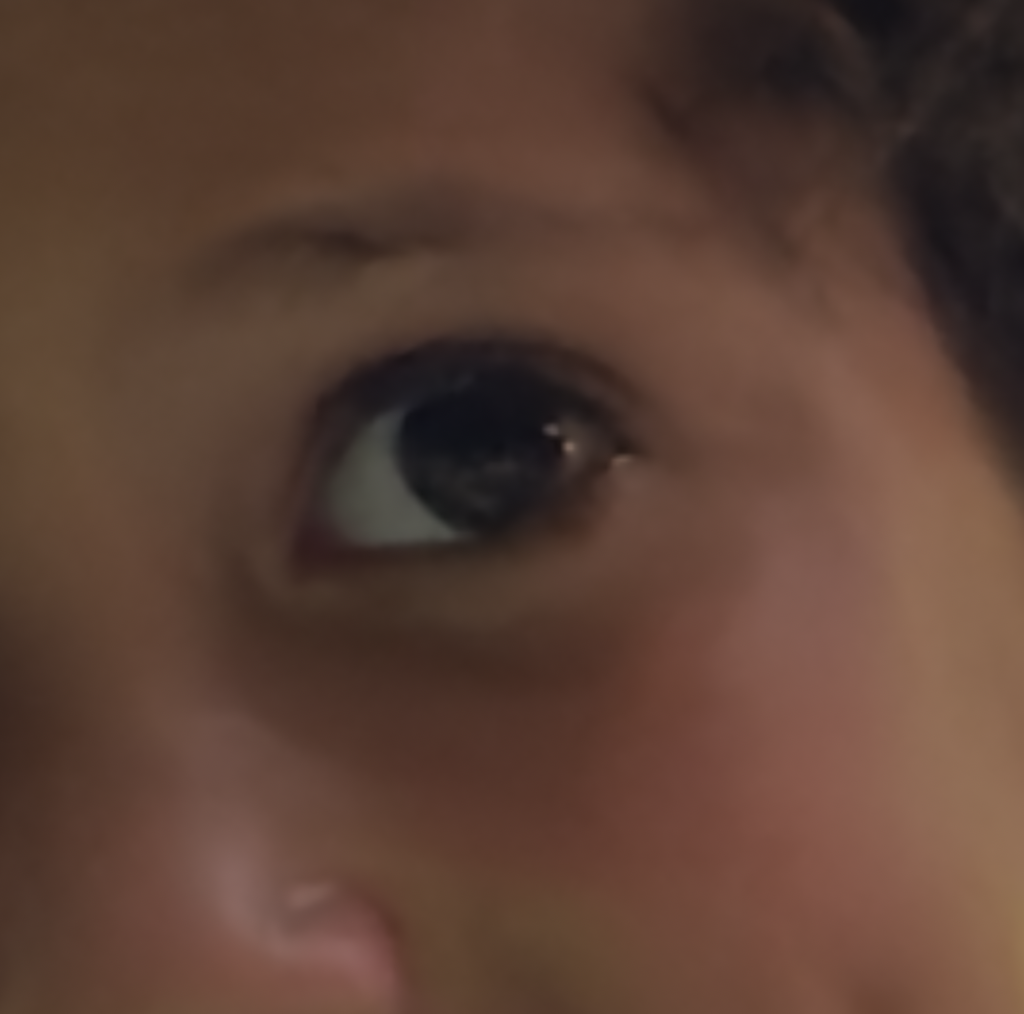 Action Mode
The video camera setting that removes shaking… it's wild. I used it while recording my kid's soccer game and it looks like I'm on a tripod. Really cool.
Performance
It's a bit faster and smoother overall. Enough that you can feel it but not enough that it makes a huge difference. You really notice if you go back to an older phone though.
Other
Dynamic Island
It's a nice feature and I'd rather have it than not. But it's not earth-shattering. Maybe as it gains uses once third parties update their apps to take better advantage of it.