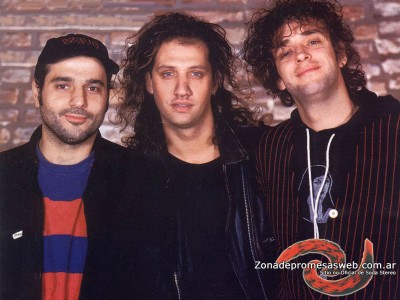 More as a mental exercise than anything else, I want to compile a list of, say, 30 Rock en Español classics. Not best, not my favorites… but classics.
I am going to get the list started with fifteen sixteen. I have music loving readers who are knowledgeable so please help in the comments. In no particular order:
Please, no Maná crap.