I took a quick trip and attended the presentation of Thelma Sandler's new book: "Anclas para la Memoria" ("Anchors for Memory"); a compendium of scripts for theater written by Mexican writer Thelma Sandler.
The presentation was at Centro Cultural Plaza Fátima, where around 200 spectators gathered to see dramatic reading of several of the plays included in the book. It was a very nice event. I highly recommend buying the book.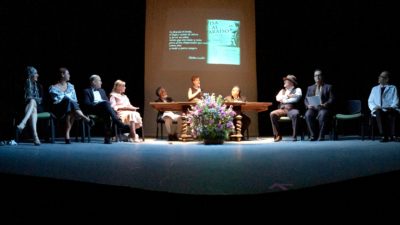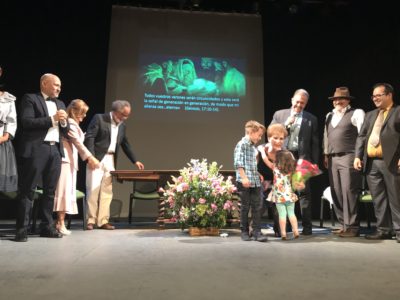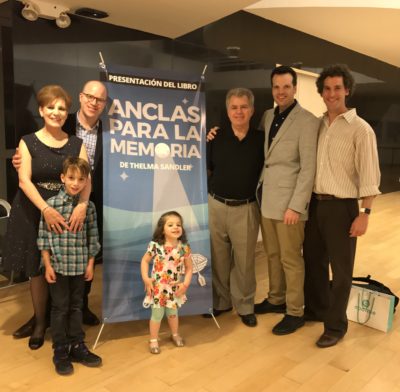 Disclaimer: Author is my mom. But I paid for my copy of the book in full.
Update July 31, 2017: Newspaper article about the event