Last Saturday we attended the Indy Grand Prix of Sonoma. It was my first time attending a car race, and it showed. Everyone had chairs, coolers, drinks, food, huge hats, ear plugs, etc.
I had some sunscreen.
In spite of my rookie mistakes, it was a very enjoyable time. I bet that if I knew what the hell is going on and I was fully prepared, I would have had an even better time (Austin, get ready).
And… they had an air show: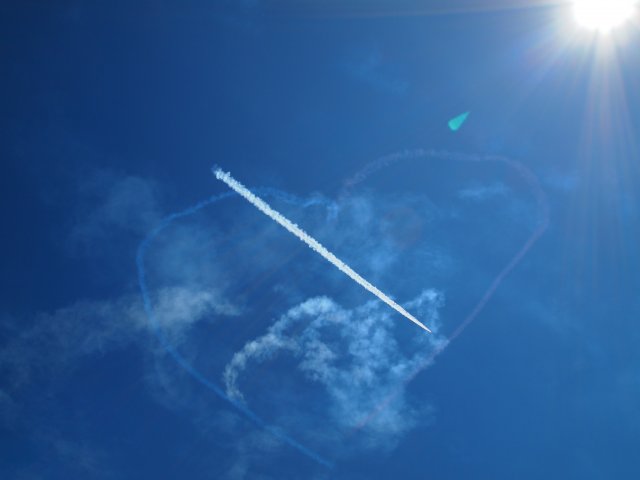 More photos at The MKX® Photo Gallery.