I attended the SXSW Gaming Expo on Saturday. The highlights:
Lots of Oculus Rift demos with insane lines. More on this in a future post.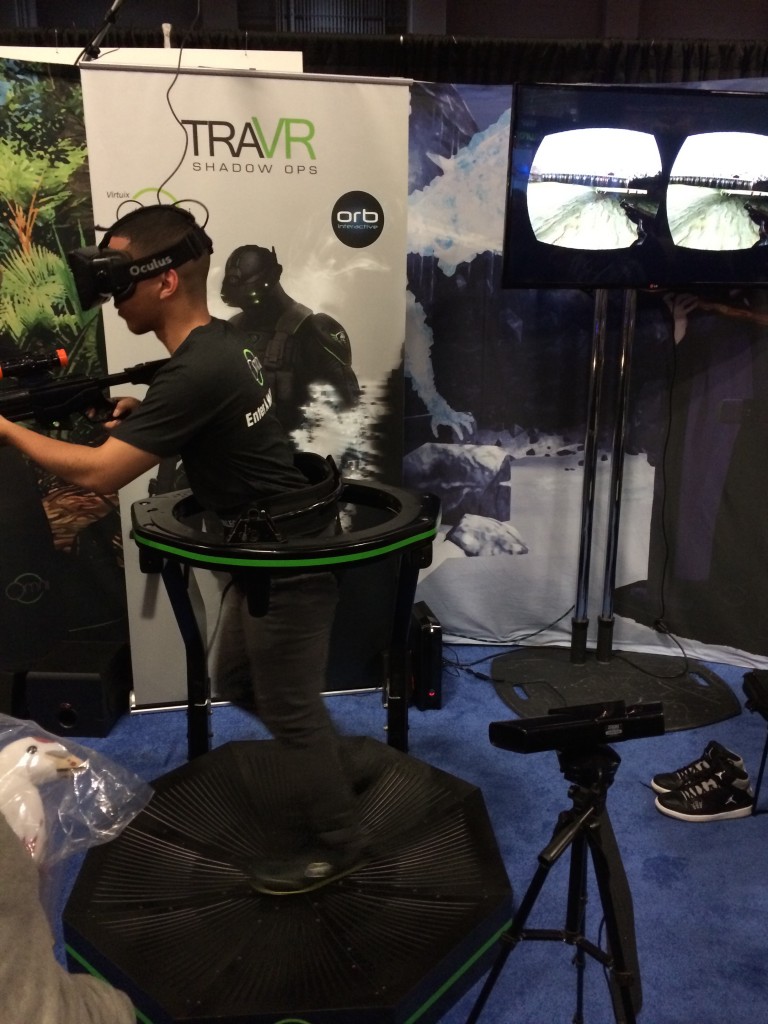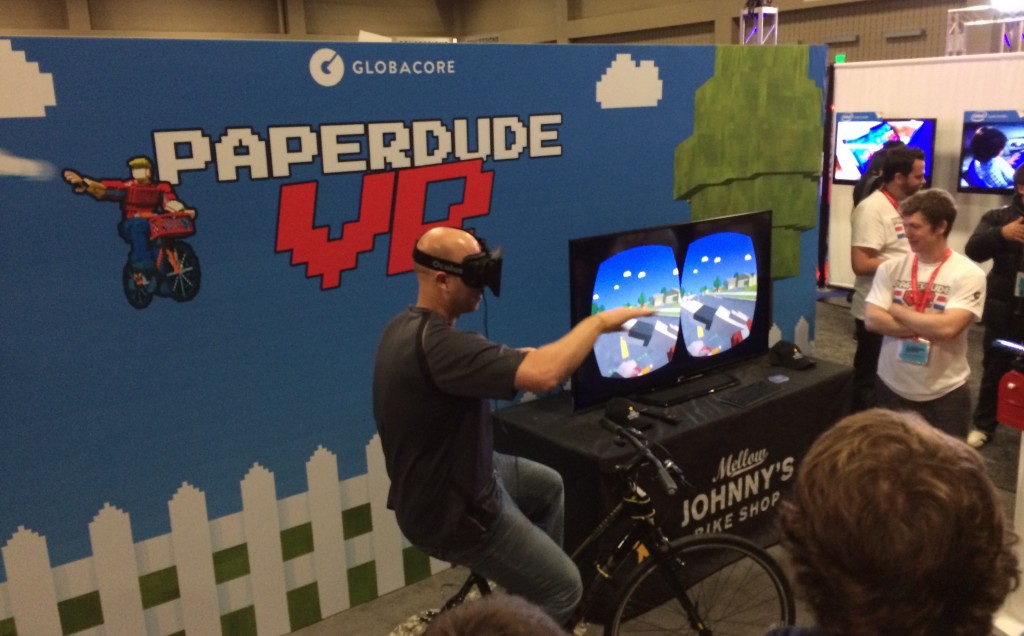 A very cool Dallas-based company Captured Dimensions makes a room-sized 3D scanning rig.

They can take your picture, digitize it, and then 3D print figurines, or holograms, or whatever. A 3D printed figurine of Marcos would make an excellent addition to The MKX® Gift Shop, wouldn't it? I was tempted to make one but I think prices will drop quickly as this technology becomes more commonplace.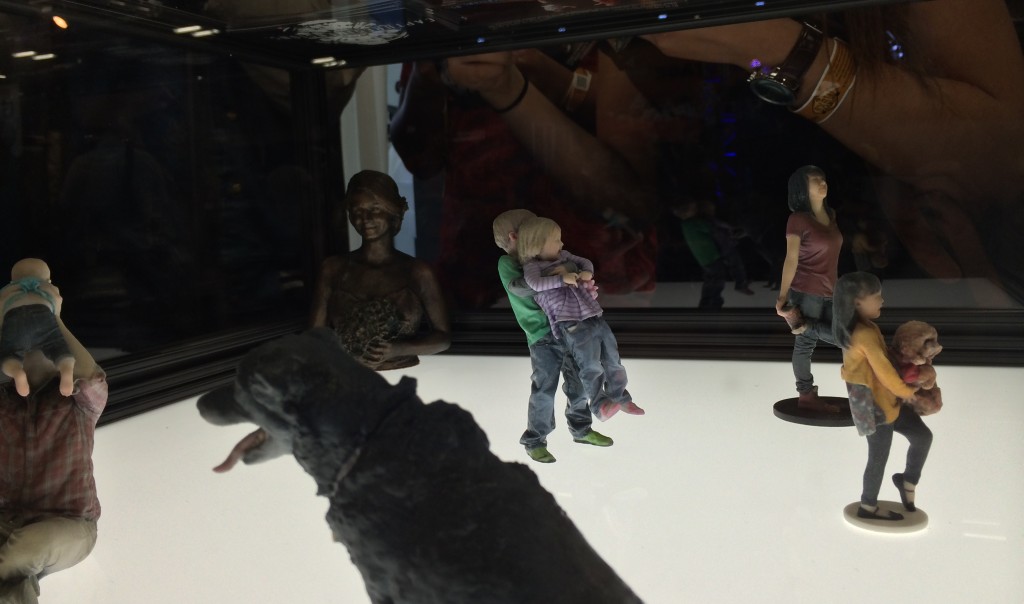 We cannot forget that SXSW is, after all, in the heart of Texas. As such, two things can't be avoided – even in a Gaming Expo: guns and Jesus: