On a recent long weekend, the Kirsches from Austin went on a quick trip. Our goal was to stay within short driving distance. We decided on Corpus Christi because beach.
I had never visited Corpus Christi and didn't know what to expect – I don't think a Selena Shrine is a good enough reason to plan the trip.
But the USS Lexington is. I am embarrassed to admit I didn't even know it was there. It's an old WWII-era aircraft carrier turned into a museum and it's just as cool as you would imagine.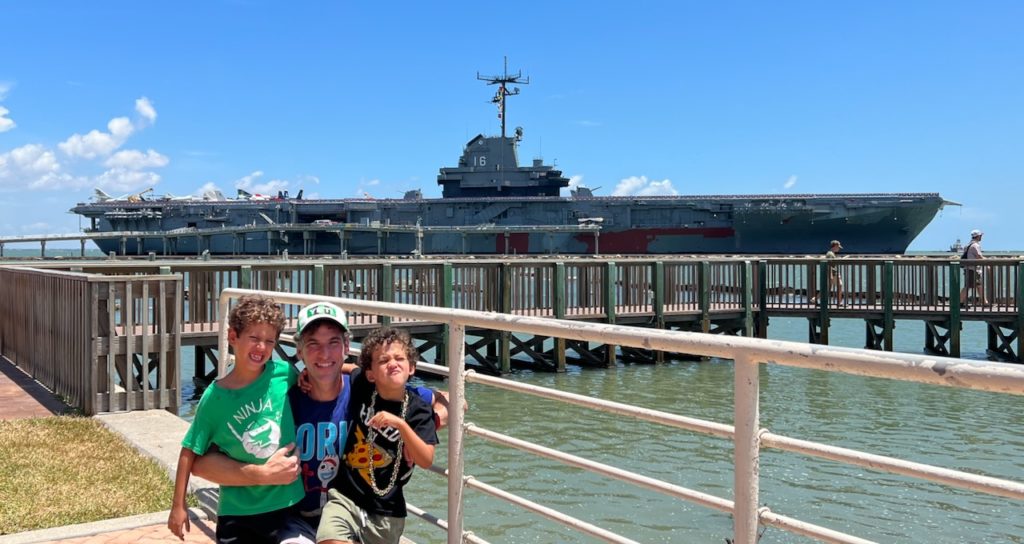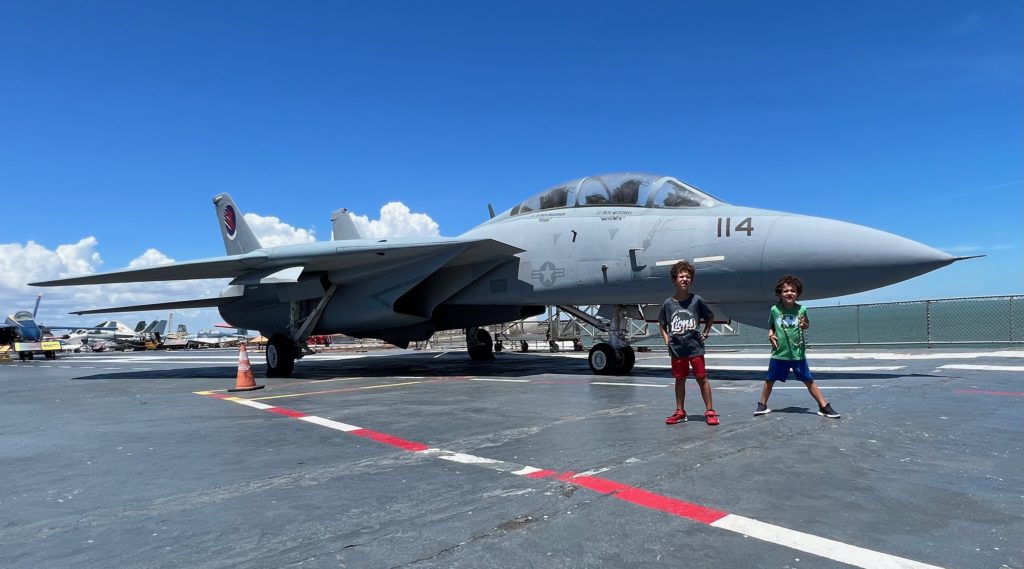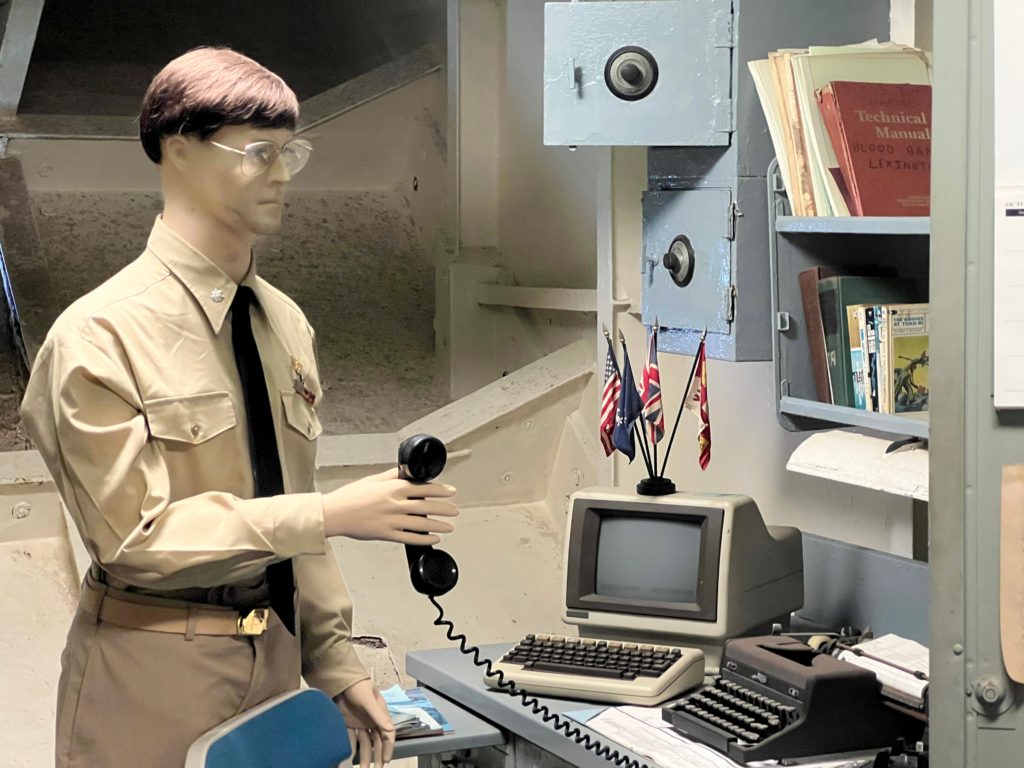 Not only was it extremely interesting to learn about the history of the ship and see its insides and look at the planes… they even have an Escape Room. That's right: an Escape Room inside a 70 year old aircraft carrier.
We couldn't solve it though.