This year my SXSW experience was different than previous years – other than for the fact that I also wasn't able to get Jimmy Kimmel tickets.
This was due to two reasons:
1. Amit from Israeli startup MobileODT came to represent the company in the 2015 SXSW Accelerator. So I went in to provide moral support and video recording during the pitch. They were great. It was also cool to see the other startups: some with very creative ideas, some with extraordinarily shallow and pedestrian ones (these make money), and some that were science fiction and likely lies.
2. Eli the shark came to check out the festival in general. He's been threatening to come for years and finally made good on it. We got to check out a bunch of sessions.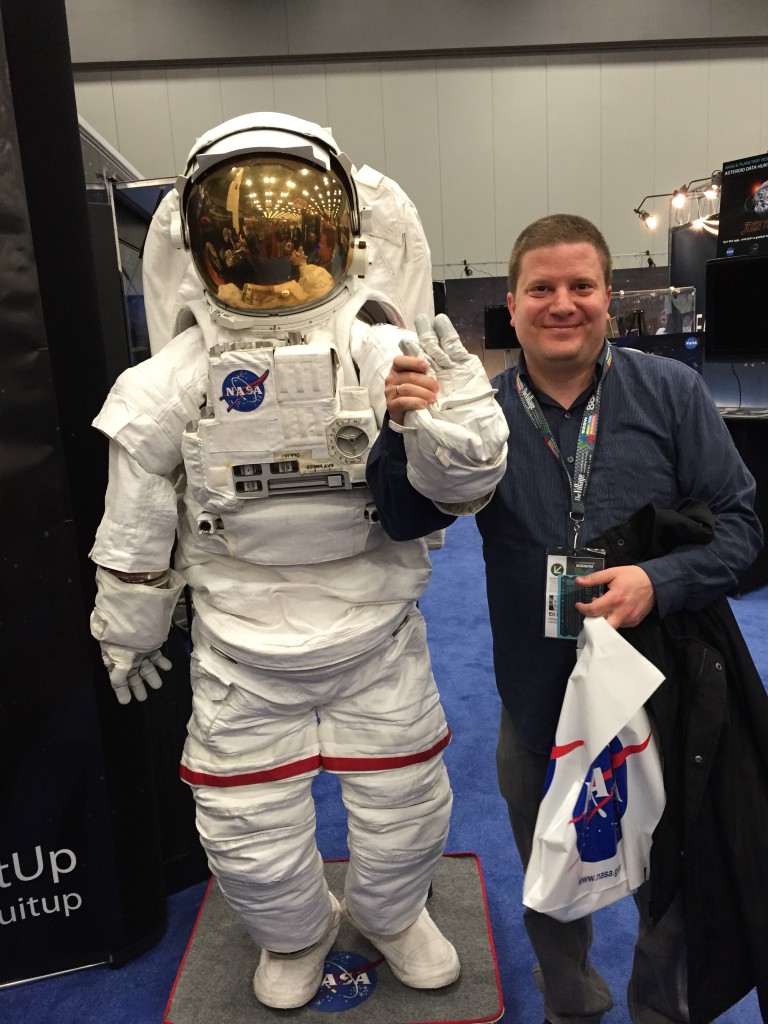 More importantly, I met the team behind SmartyPans in person. They're nice.